29 May 2023
New evolutionary step of KARNAK® and UNIWAVE® wellness devices
New EU directive 2017/745 gives us the opportunity for technological advancement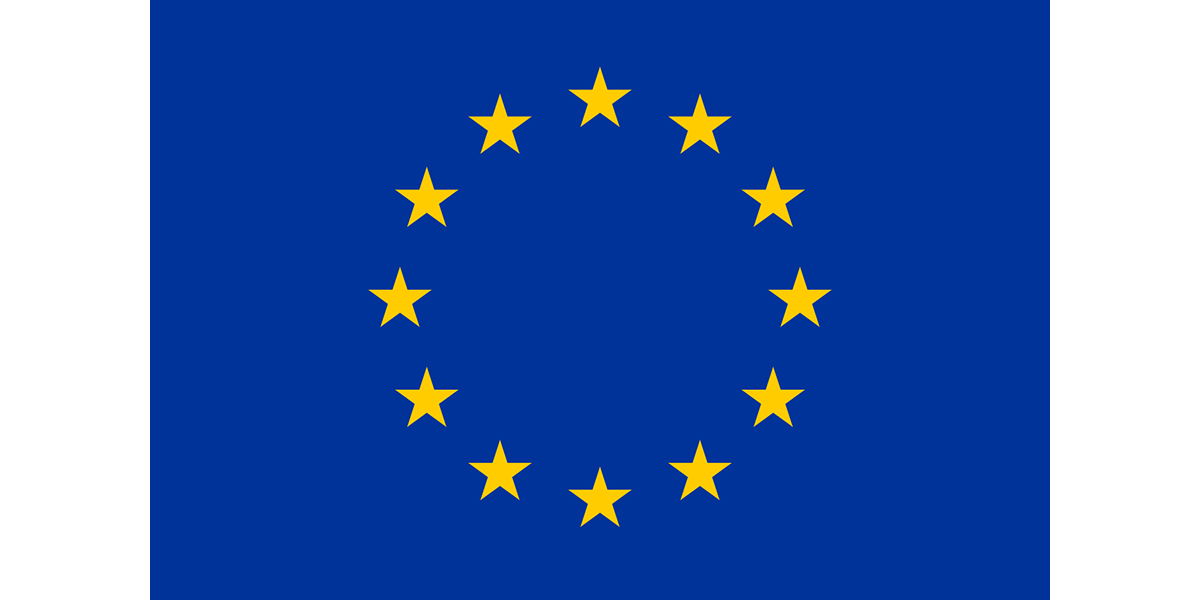 News superseded by changes in EU Regulation 2017/745 dated 06-23-2023.
Please see the news update.


New EU directive 2017/745 gives us the opportunity for technological advancement.
Recently, the European Commission has placed great interest in devices that stimulate neurons using TMS (Transcranial Magnetic Stimulation). This has resulted in any device using this technique, regardless of therapeutic or nontherapeutic function, being included in the new EU Regulation 2017/745 dedicated to medical devices.
KARNAK® has always been a precursor of low-intensity and low-frequency electromagnetic stimulation that interacts and tunes-up the emissions of the generated frequency signals of brain areas and cells. Having been the pioneers of this technology, patented since 1991, and initially dedicated only to the domestic and professional non-therapeutic field, we cannot avoid the great opportunity given by the most recent EU 2022/2347 and EU 2023/607 executive regulations.
It is with great satisfaction that we learn of the European Commission's considerable interest in the TMS technology field, a technology that we have built and developed over the course of more than 30 years. A path of continuous evolution affirmed by as many as 7 Italian and international patents in PEMF and TMS specific technology with the achievement of class IIa medical certifications since the year 2015.
It seems a paradox that such technologically advanced techniques (PEMF and TMS) are taken into consideration by the highest European organization despite the fact that even today physicians and health professionals are not adequately trained in university degree programs and at the same time the politics of each nation are not able to activate adequate training and scientific information paths. No wonder if therefore established scientific principles known even in the European Commission are questioned by journalists enslaved, to be elegant, to anti-scientific logic and ignorance with the continuous attempt to mystify "uncomfortable" Science as being useful for the community.
Therefore, work has begun on the regulatory adaptation to the new EU Regulation 2017/745, which includes a further evolutionary step of the non-therapeutic wellness lines KARNAK® and UNIWAVE®. The project is codified under the name "LIFE PULSE" and consists of the development of the new applied parts that will replace the headset ones in accordance with the new regulation; this will allow the application of KARNAK® technology not only on living matter but also on non-living matter, which is also endowed with vibration and has water as a fundamental element.
*********************
Obsolete text from  June 23, 2023 as the date was updated to January 1, 2027.
Previous text:
As of June 6th 2023 and until the regulatory compliance work is accomplished, the KARNAK® Professional Wellness Line and UNIWAVE® Home Wellness Line devices will not be available for online purchase and order through the website but will continue to be available for direct purchase until the availability of the latest devices already placed on the market is exhausted, in accordance with the executive regulations.