21 December 2021
Buy and pay in 3 monthly instalments at ZERO interest!
You can pay in 3 months for our device purchases via PayPal with your credit card and bank account.
Learn about PayPal's "Pay in 3 instalments" option.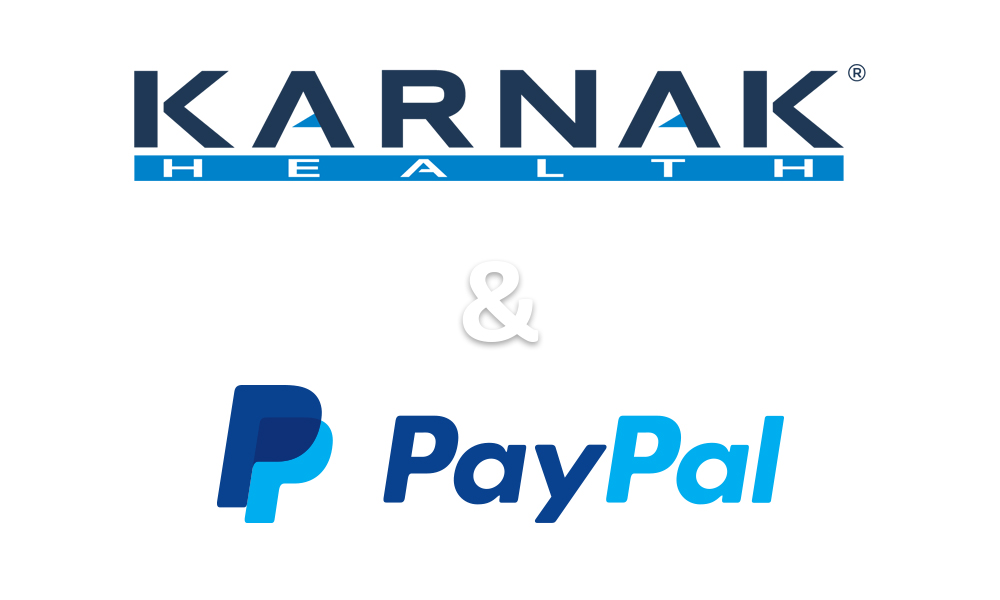 3 month deferred payments are active on our site!
PayPal, the market leader and business partner of KARNAK Health, has introduced a "Pay in 3 instalments" option to its payment system.
You can now pay for every purchase in convenient monthly installments with ZERO interest!
The option is easily accessible at check-out for the UNIWAVE® and KARNAK® product lines.
PayPal is the well-known digital payment and money transfer system that in Italy offers its customers financial services operating on par with a credit institution. It is now available to all registered users of PayPal the ability to make a payment and instalment in 3 monthly instalments at zero interest.
How does it work?
Once you have logged into your PayPal account to proceed with the payment of the amount you will see as a payment method also the new function offered. By selecting it, the system will automatically calculate the amount of the instalments.
The first installment is paid immediately, the second the following month, and the third at 2 months.
The deferred purchases are those between 30 euros to 2,000 euros including VAT.
Additional information is available on the portal site at the following link